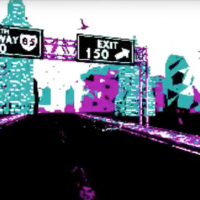 Made in prep for #CGAJAM; hashtag throwback, hashtag OG, etc. Everyday 5/7/17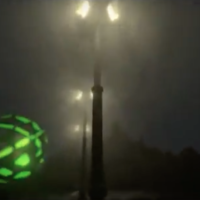 [EveryDay #2] Played with volumetric light and postprocessing, Learned a lot about the new PP stack and migrated an old AutoFocus script. Probably worth a post in itself – soon.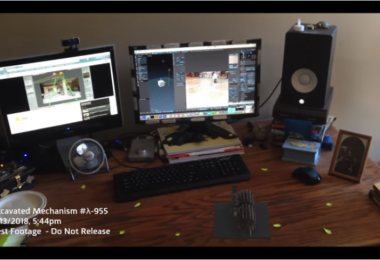 I discovered a weird artifact in yesterday's dig. I don't know what its original purpose of but it runs by itself and makes me feel a little seasick.